About JOE
For three decades I worked as a building engineer at a large architectural firm. In 2018 I founded Joe Webb Designs and with that I became self-employed.
Joe Webb Designs supports people during building processes. This can be architecture and or engineering. What that support entails depends on your needs.
My philosophy is that the project is yours I am only here to help you accomplish a successful project.
To find out how I can use my experience to assist your project feel free to get in touch.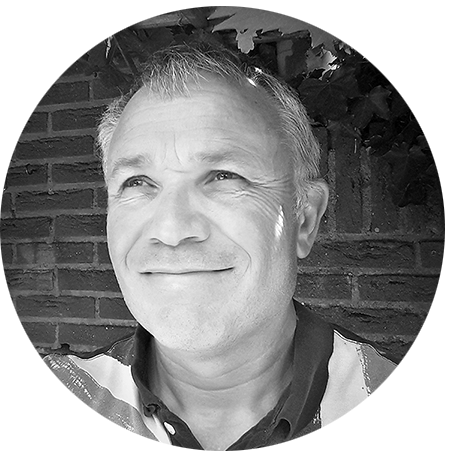 IN ARCHITECTURE DESING
Years of Experience
Design
My compact definition of design.
Design is a structured creative process used to construct a plan that defines the solution to the needs.
The process starts by defining the needs. The client must be able to follow the process and if necessary, reshape. The design may be original it may be aesthetically beautiful, but must be functional. I use drawings and 3D visualisation as a medium to create and describe the design. Once the design has been approved by all stakeholders the architectural engineering starts.
Architectural Engineering
Architectural engineering technically defines the design further. It combines many disciplines needed to realise the building. It may still be necessary to consult individual consultants such as a structural engineer.
Consulting
Consultancy may be useful if the client requires extra knowledge or would do not like to spend time and effort on certain aspects.
In this case, only certain parts of the process are looked into. Do I need a permit and if so, could you require one for me? Or could you oversee the construction part of the process?
For this purpose, my experience can be utilised.
Collaboration
Collaboration can be very useful if you are a professional and are in need of some extra capacity that is required to realise a project in the time frame given. In some cases, you may need extra experience or knowledge to solve some complex situations. Combining strengths is often a good choice.